Photoshoot: Amateur Photography
A new update for Photoshoot has just been released.
This version adds a few new details to the level, but most importantly...
You can now see your photos in-game! Press spacebar to look at your shiny new upgraded phone and use the mouse wheel to scroll through your photos.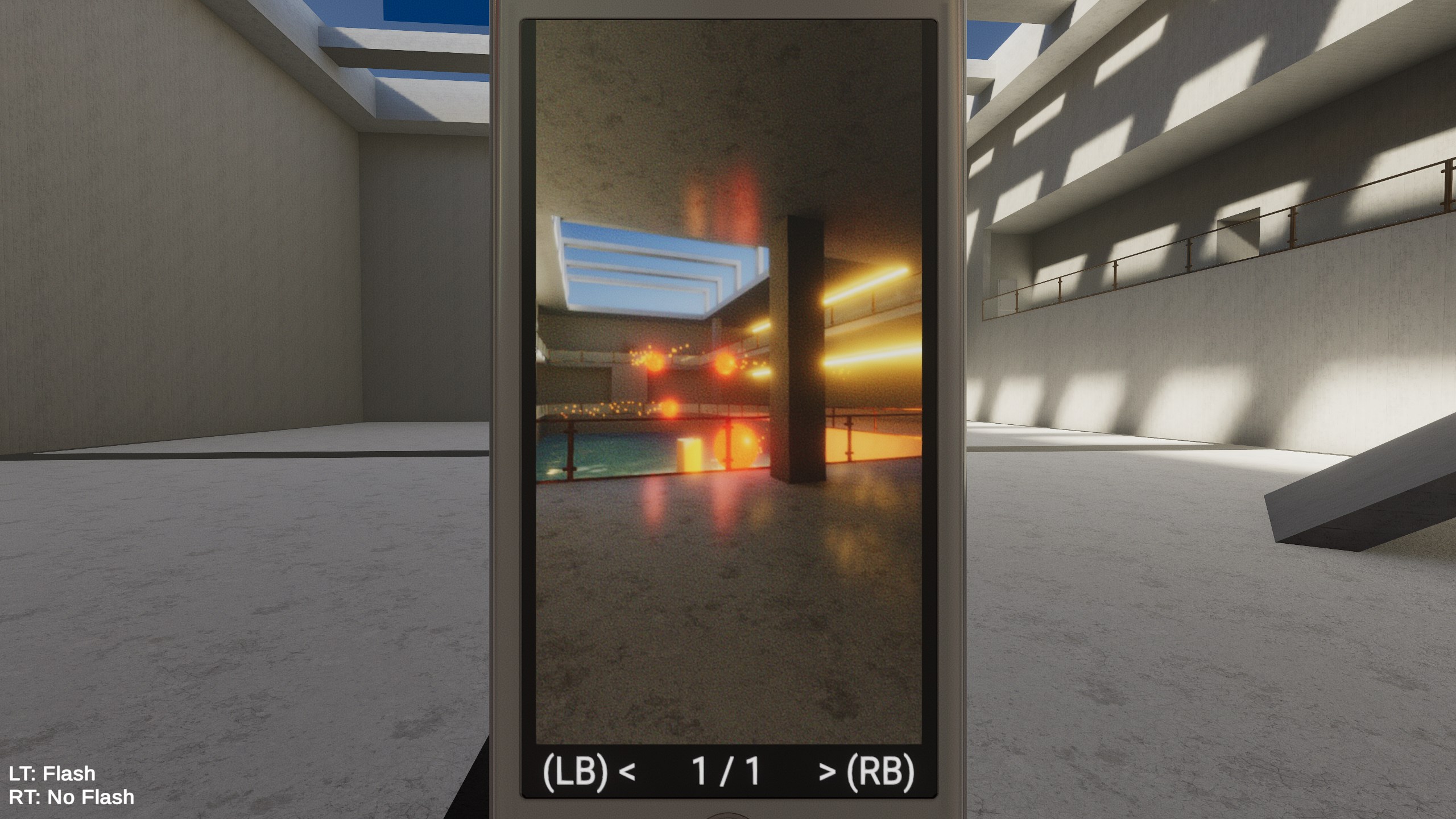 Whoa.
Full changelist:
Added new model for the phone
Added in-game photo viewer
Added doors to the map
Several material changes
Unity resolution dialogue now appears on startup
Known issues:
The new water material causes the lights shining on it to flicker. Damn forward rendering.
Get Photoshoot: Amateur Photography